We are a dynamic team of different ages and with different backgrounds with an unconditional love for what we do
We are an event and wedding planner agency with a dynamic team made up of professionals of different ages and backgrounds, all features which make us an efficient working team. If you have no idea of how much an event costs or you don't know how to organize your wedding, we will draw up a customized project to help you out.
Thanks to the differences in our abilities and personalities, we make weddings in Tuscany for Italian and foreign couples, both heterosexuals and homosexuals, we take care of civil, religious and symbolic weddings in any location the spouses want: a castle, a villa, a farmhouse rental, on a beach. For any other query or information, do contact us and we'll be happy to answer you!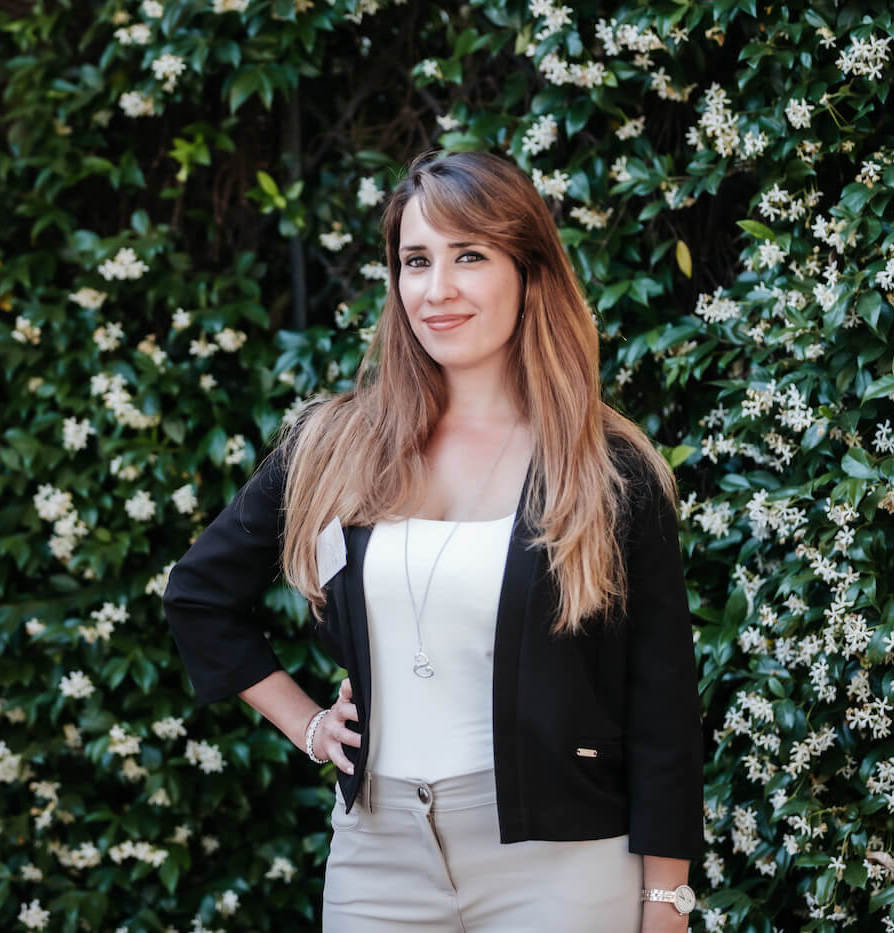 Sara
Founder of Solevents events organisation agency, Sara graduated in Planning and Management of Events and Arts and Performing Arts Enterprises at the University of Florence. She started training as a wedding planner in 2010 at the "Istituto Sviluppo Professionale Italia S.r.l."; she then broadened her knowledge in 2013 by attending meetings organized by Studio Kronos Consulting of Dr. Natalina Villanova, President of the Italian Association of Wedding Angels.
Born 15 kilometres away from San Gimignano, she has been living along the road which leads to Castellina in Chianti since 1996 and retains herself to be very lucky because she wakes up to the rooster every morning. She has always moved to various areas of Tuscany for study and work and her strong point is, without doubt, her knowledge of the area. In time, she has built a solid network of contacts and collaborators and is now able to advise on the most suitable locations and suppliers according to the event or wedding the customer desires.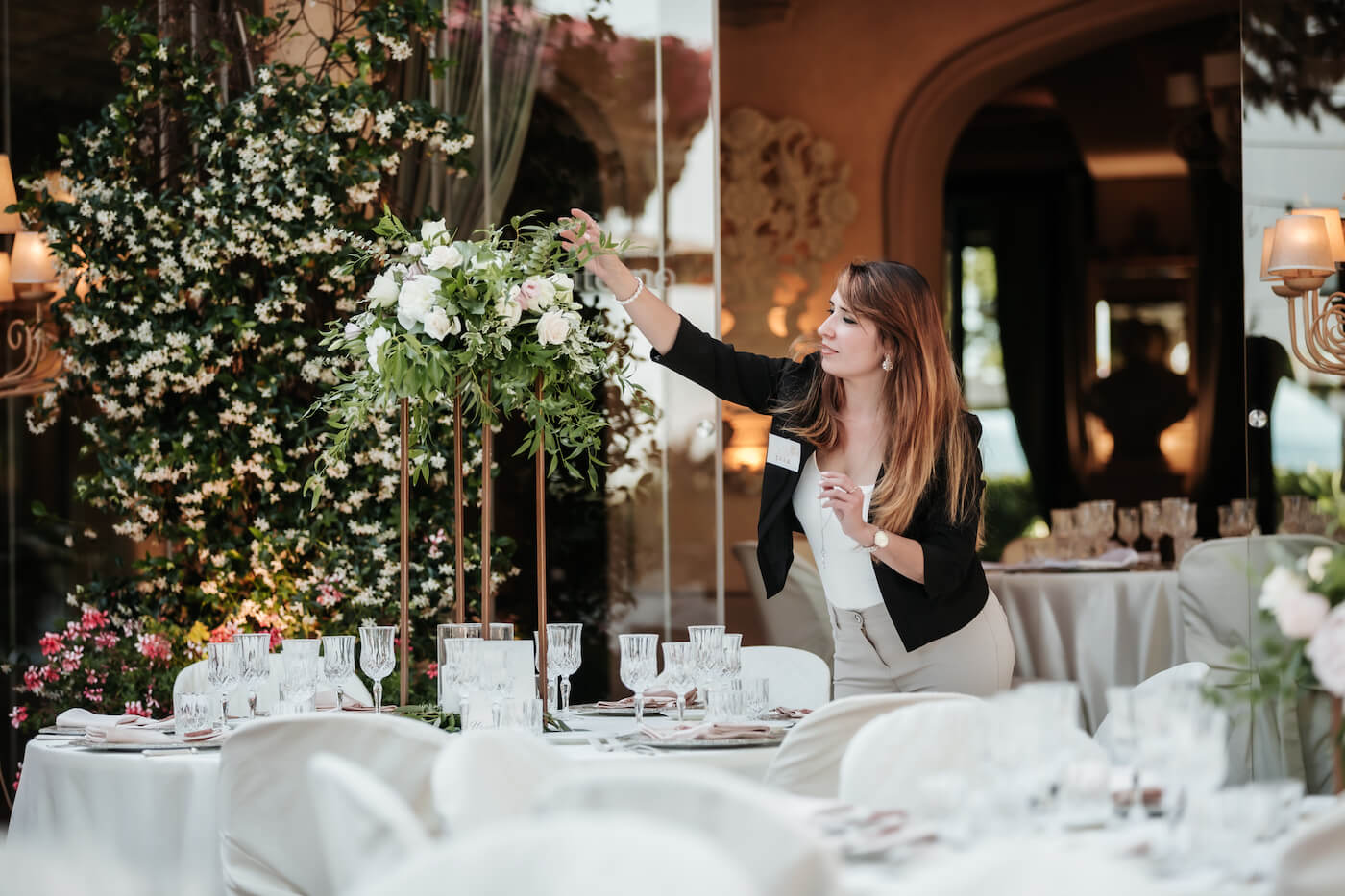 She chose the name "Sol-events" for her agency for various reasons. "Sol" is the poetical abbreviation for "sun" in Italian which is the symbol of Tuscany together with cypress trees and represents an innate characteristic, radiance, essential for a good organizer of events and an empathic wedding planner. "Sol" is also a musical note and symbolizes an orchestra, a group of people bringing all their qualities together to reach an extraordinary outcome. And finally, "Sol" is also the first part of Sara's surname which is "Sollazzi". These are the foundations upon which the agency and its team have been built: experience, positive attitudes, team work, ability to listen and problem solving.
Mike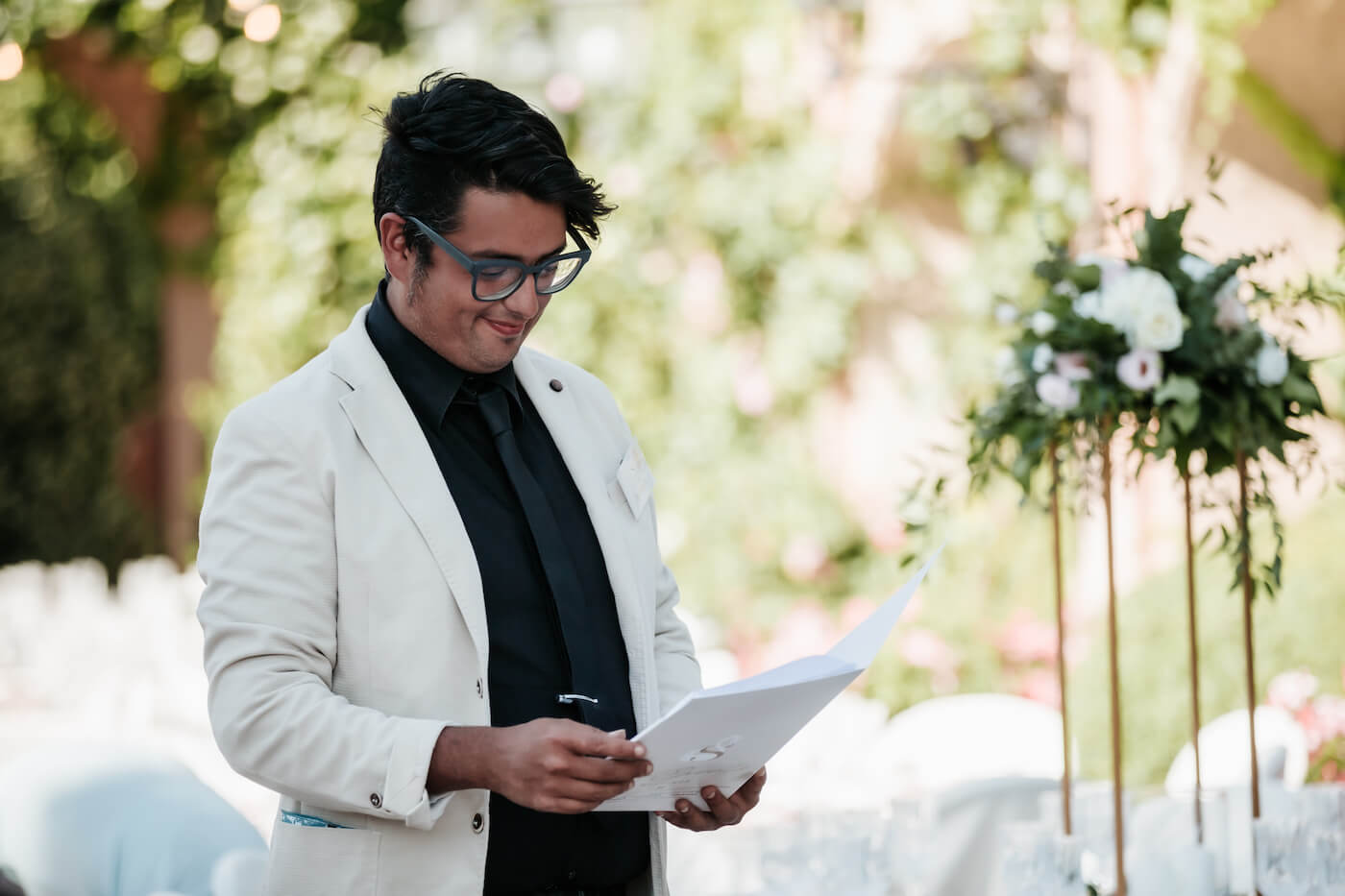 Matilde