Everybody has the right for love dreams, tell us yours and we will turn it into reality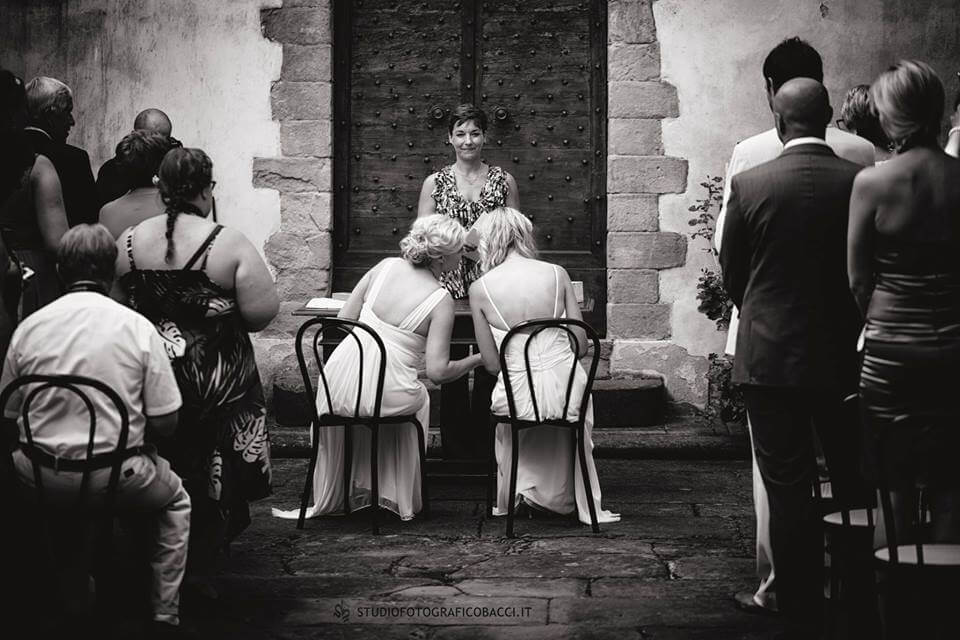 Also in Italy, it is possible for couples of the same sex to get married as from 11th May 2016, thanks to the law regarding civil unions. Just like any other engaged couple you can now get married with a civil wedding or with a symbolic wedding. In the first case, the Registrar in the presence of two witnesses will sanction your union whose deeds will show personal details, the property regime and residence. The couple can choose a common surname from their surnames. Whether you want an intimate ceremony for a few special people or you want to declare your love in front of a whole city, all the team at Solevents can't wait to start planning the unforgettable day you have always dreamt about for you.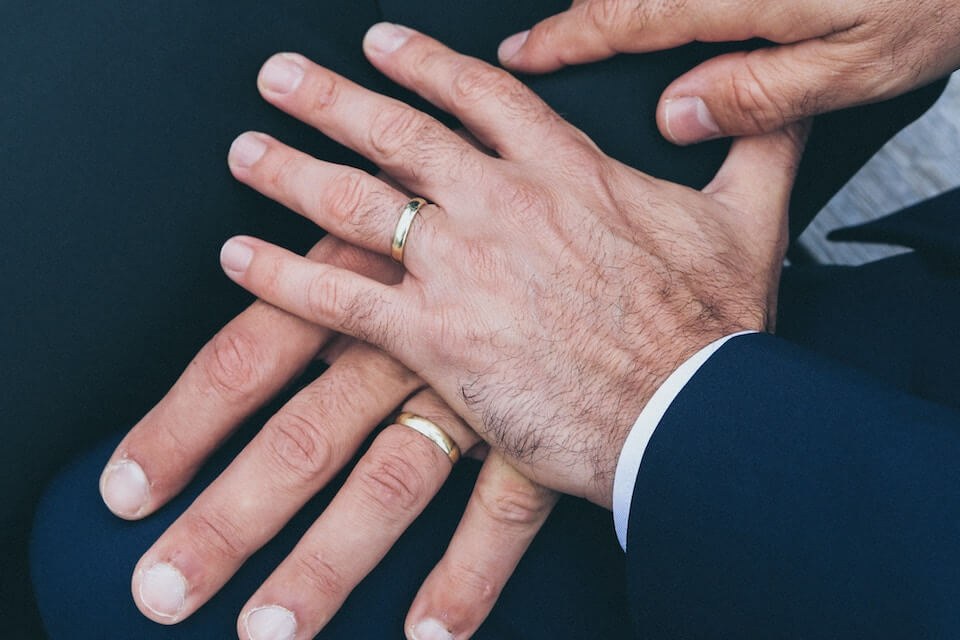 First of all, the wedding must reflect you and your love story. There have been various same-sex couples from the show business who got married choosing various kinds of celebrations: if the British pop star Elton John and Canadian director David Furnish gave interviews to magazines and on TV shows about their gay wedding celebrated in 2014, there have been other VIPs who chose to be reserved such as the American actor Matt Bomer and the advertising agent Simon Halls who have preferred a discrete ceremony. Then, there have also been lesbian weddings organized secretly like that of the actress Jodie Foster and the American photographer Alexandra Edison celebrated during the Easter weekend of 2014.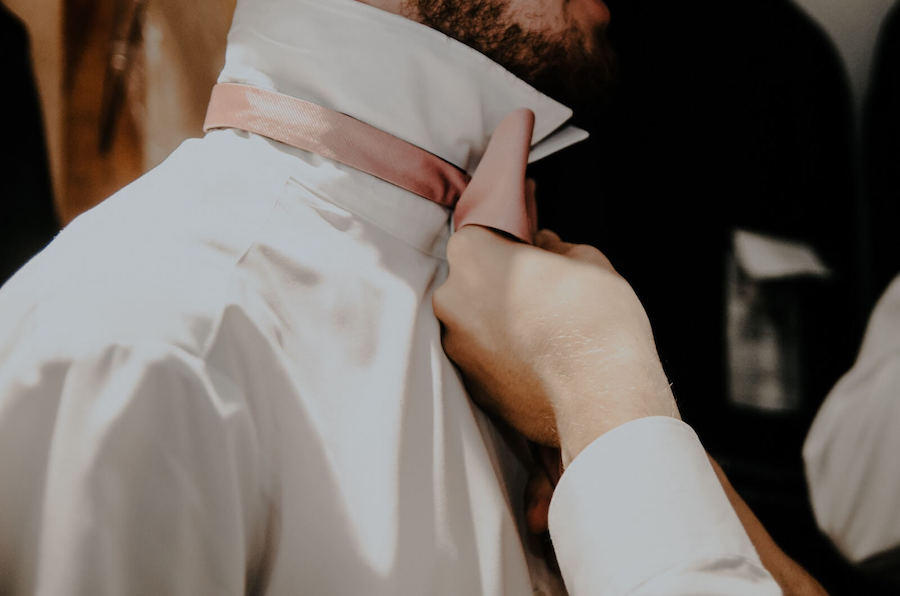 Tuscany offers lots of locations, different from each other where you can surely feel at ease. Indeed there are small, family-run, holiday farmhouse rentals deep in the countryside where you can savour genuine products like olive oil, jams, in-season vegetables, cheeses and obviously wine. Far away from indiscrete eyes, you will relax with your guests in a welcoming environment, without worrying about any bureaucratic or decorative detail: we are here for all that! If, instead, you want to celebrate big time, we will be happy to accompany you to the most beautiful villas of Florence, where you can cut the wedding cake looking at the dome of the "Duomo" framed by coloured fireworks. Whichever your idea of a wedding is, we make it a point that it will be all about you, that it will make you unique, that it will repay you for all the time you have spent waiting for this day!