Plunge into the multi-coloured Tuscan countryside and savour the genuine taste of the most famous cuisine in the world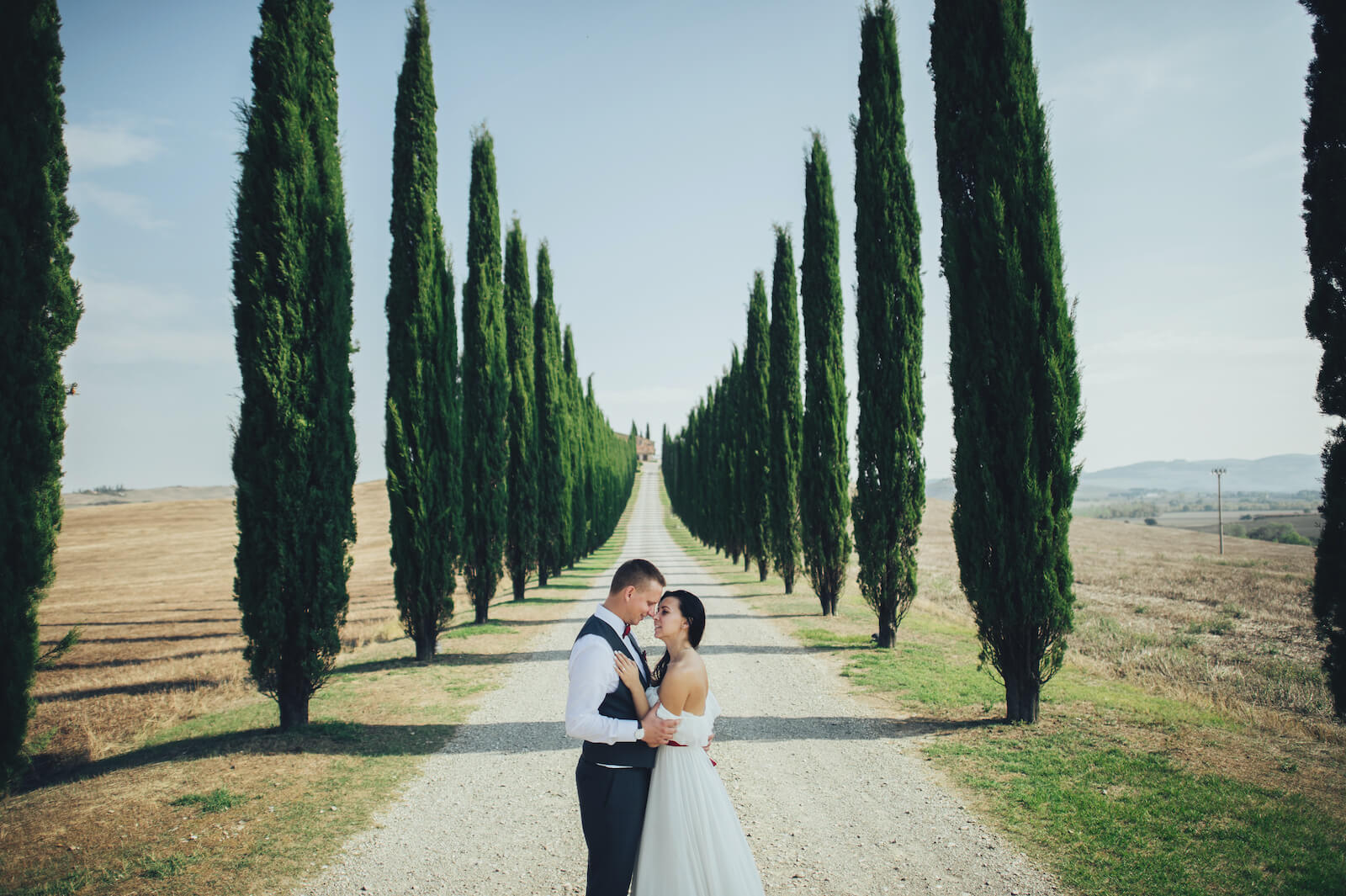 If a wedding on a holiday farmhouse is what you are thinking of, in Tuscany you will find those orange-hued sunsets which bid the golden hills farewell in the warm summer evenings leaving place for starry nights in which nothing else is heard but for the crickets' song. Many couples choose locations such as "agriturismi", farms or manors in the country because it is only here that you can find peace and a warm welcome which always manages to make the couples feel "at home" although living a unique day in their life. The most suitable style for such a wedding is surely "Country" which we render with wooden accessories and with bales of hay, barriques, candles, cushions and lighted catenary wires. The wedding style can be more or less rustic, light-hearted or elegant according to the settings and clothes you will wear but do not forget that even country simplicity has its own rules of harmony: Country is different from Country-chic and from Shabby or Shabby-chic! As much as mere details this advice may seem, both the couple and the guests willtruly realize the whole outcome only on the day of the wedding and I can assure you thathaving a person able to advise you a shade instead of another is fundamental for the total beauty of the reception.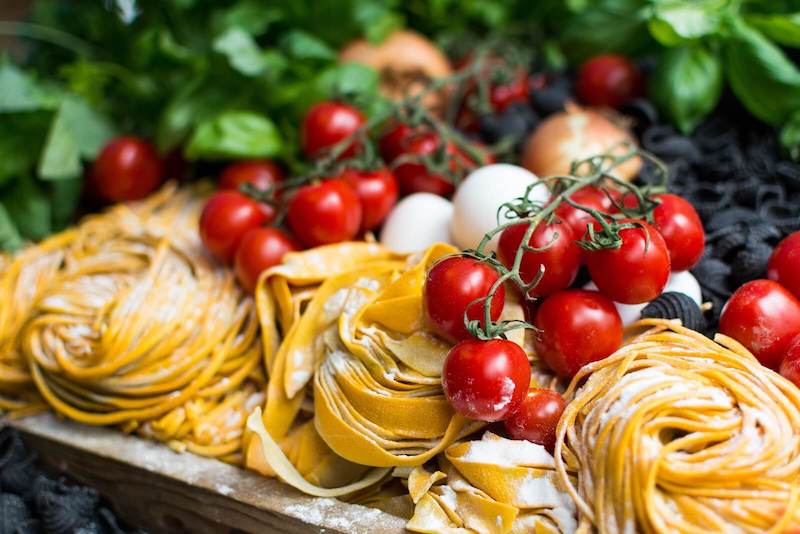 Another advantage of a wedding in an "agriturismo" is without doubt the quality of the food that is served during the banquet. All the more facilities are now purchasing organic and zero-kilometer products: fruit and vegetables in season, oil, wine, honey, salamis. Saffron from San Gimignano has become very famous and we make original recipes with it as well as customized wedding souvenirs. With our trusted chefs we are able to offer excellent menus of various budgets: their experience, the genuine food, the advice of a creative wedding planner, all this at the service of the couples' enthusiasm has always been a winner.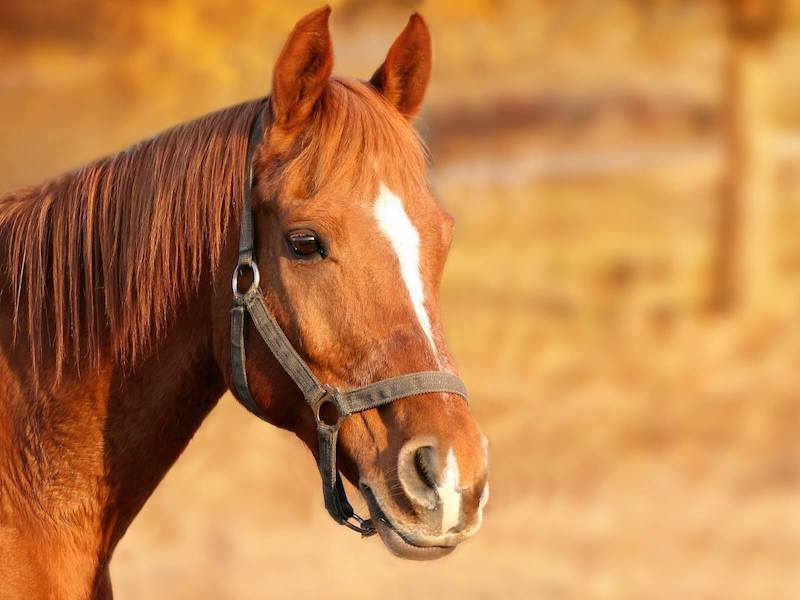 You have grown up surrounded by animals and you cannot imagine a reception without your four-legged friends? Not only can you find horses, hens, piglets, lambs or cows with which to take amusing photos, but you can also bring your pet to the wedding! We will be happy to take care of them with our professional "E.N.C.I." (Italian Kennel Club) trainers, making sure we meet the pet at least a week before the wedding. On your marks, get set, go!. All together at the master's wedding!