Let your dreams come true without any limits whether they are bureaucratic, time, style or weather-related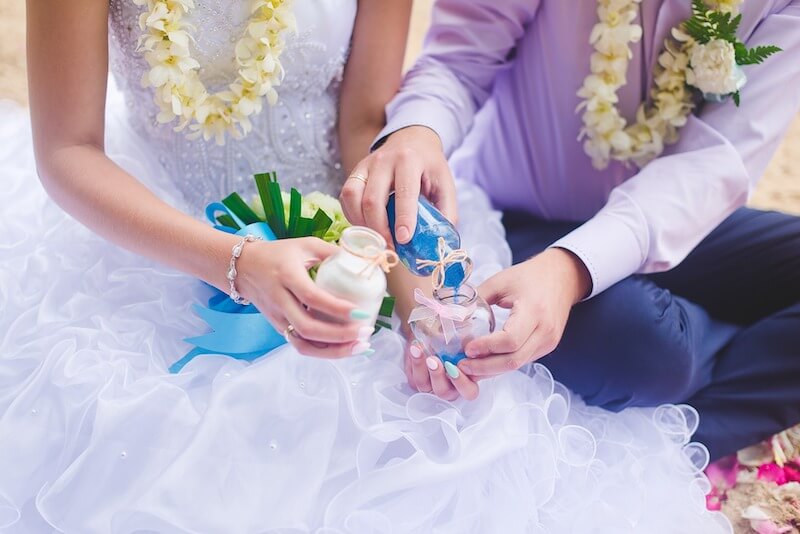 Many dreams which some couples think impossible to realize can come true with symbolic weddings, also called "American Weddings". If you have dreamt of vowing eternal love out-doors in a magnificent park or in a magical mountain chalet where you spent your first St. Valentine's, it can be done!
Although there are facilities in Tuscany where we can organize civil weddings or religious weddings on location, these buildings are chosen by the Town Council of residence or by the minister of the certain cult. Sometimes it is possible to request a permit to get married in certain places dear to the couples and, in this case, all the Solevents team will be happy to help you with the red tape. If, however, you do not manage to get a permit due to certain features which the locations must have to host a wedding ceremony, do not despair: we have the solution! The spouses can carry out their institutional obligation privately at the Town Council and then set up, wherever they wish, a marvelous symbolic wedding, which, anyway, would not be legally valid on its own because not acknowledged by the State nor Church.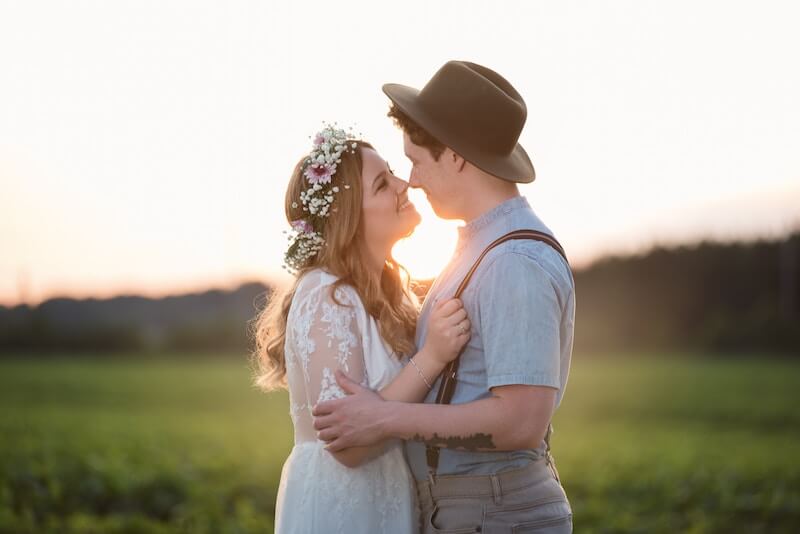 This kind of ceremony is that which is best suited to be personalized: the spouses choose the celebrant, who can be a relative or a friend, the words and music, flowers and decorations. Obviously, being places which are only occasionally used for weddings, there are several aspects to consider starting from scratch, such as preparing a beautiful arch full of flowers, getting chairs for the guests, setting up an amazing entrance for the bride. The good news is that with excellent timing and lots of imagination we are able to create masterpieces! There are indeed romantic rites to plan which do not fail to move: such as the light ritual, bride and groom have a candle with which, together, they light a third, symbol of the new family that is coming into being; that of the sand, the spouses mix sands of different colours in a sole vase symbolizing an indissoluble union, that of the rose where this rose is exchanged, emblem of love which conquers all the difficulties of life and which lives beyond death, and so on.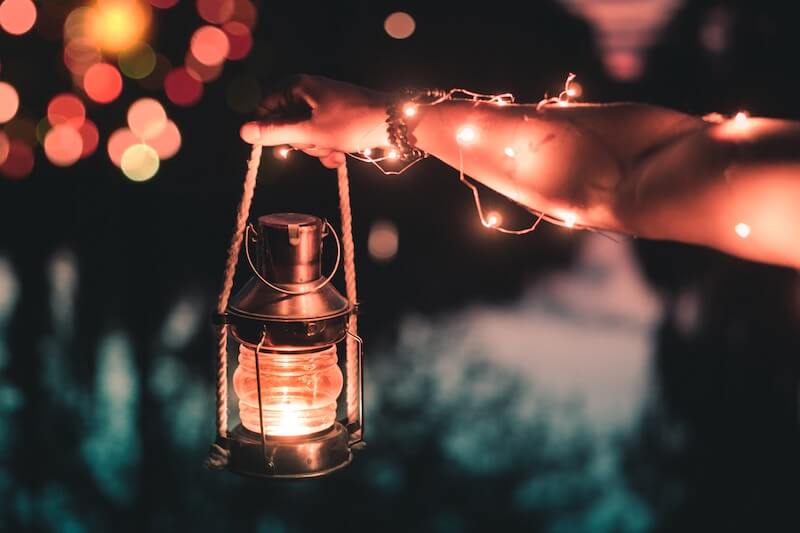 There are several reasons why to choose a symbolic wedding and not just for the chance or not to get married in dream locations. It is suitable for couples who do not want to institutionalize the wedding, neither civilly nor religiously; it is suitable also for those who want to renew their vows after some years with a wonderful party; it is perfect for foreigners who want to get married in Tuscany after having already got married in their country. Whichever your intention is, we are ready to listen to you to realize the "tailor-made" symbolic wedding just for you!