Sea breezes, golden sands and orange-hued sunsets for matchless romanticism and an unforgettable party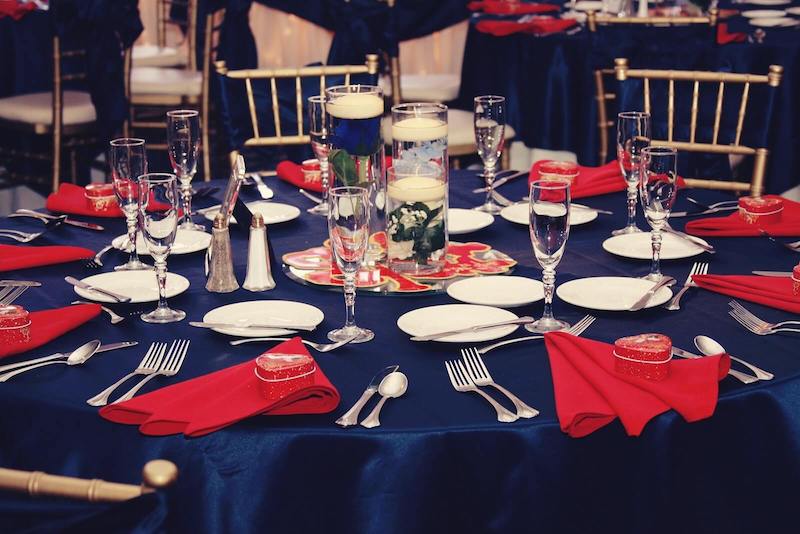 Lots of couples dream of a wedding on the beach just for the fact that the fascination of the sea and a setting sun slowly disappearing at the horizon render any kind of event memorable and magical. Thus you start thinking of how to change dreams into reality spending hours on end on the web to discover that crystal clear water and that white sand which fascinates us so much in postcards, fearing, at one point, that you will have to consider reaching the other end of the world to find something that will not come short of the expectations you had as a child. You should know, then, that Tuscany offers corners of paradise both on the famous island, Isola dell'Elba and in Resorts and beach establishments of Monte Argentario and also in the numerous trendy clubs on the Versilia coast. It is possible to organize splendid symbolic weddings on the beach and unforgettable civil weddings in locations or villas overlooking the sea. The outcome will surely be stunning because a wedding on the beach is the one which really allows you to indulge the most with flowers, fragrances and colours! We can take inspiration from the various hues of blues the landscape offers or we can opt for young and vibrant fluorescent shades. With the right dose of flair and good taste your guests will be absolutely stupefied!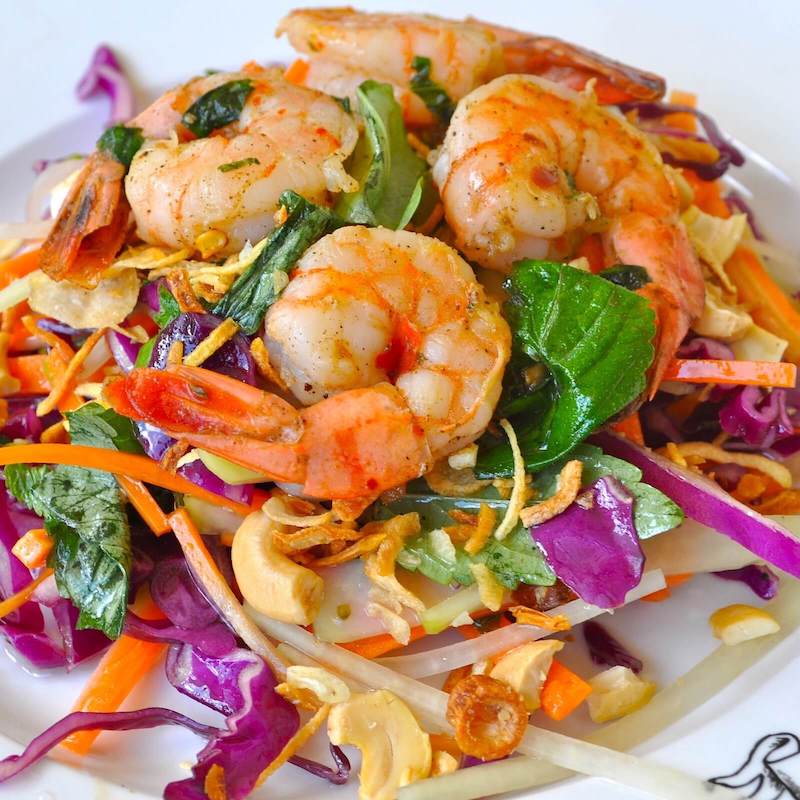 If you love fish menus and you would like to give your reception a refined touch, no other location can assure the highest quality of these products like restaurants located at seaside towns. The freshness of the raw materials, the glittery-bright colours of the dishes and the experience of specialist chefs will turn a simple buffet into a sensory experience which the guests will certainly never forget. While the spouses pose for an exclusive photographic session worthy of the covers of the trendiest magazines, relatives and friends relax on comfortable couches sipping fresh prosecco to the tune of the sea breeze and your chosen musicians.
In the end, nothing is more spectacular and exciting than a party on the water's edge. A beach wedding is suitable for a less formal and livelier atmosphere, we can easily plan a buffet dinner, making absolutely sure there are plenty of seats for the elderly guests or we can plan a blended solution using scenic corners for aperitifs, starters and drinks to later move to a terrace or a hall to start the dinner. In any case, the open bar is very much appreciated after dinner, unique companion for parties and dances which will carry on to the DJ's music throughout the night..