We carry out any kind of wedding imaginable: religious, civil, symbolic, in a villa, in a castle, on a holiday farmhouse rental, on a beach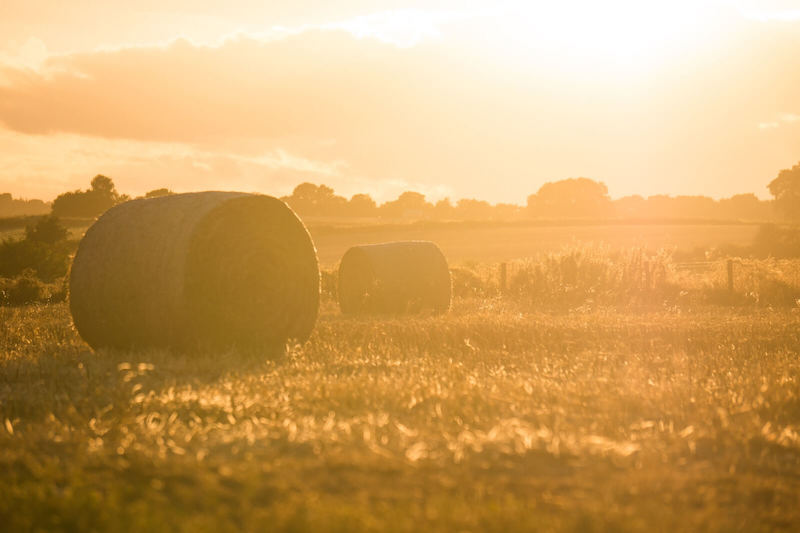 The main reason lots of couples strive to organize their wedding in Tuscany is just one: we carry out any kind of wedding you can think of. Starting from the ceremony, there is a plethora of churches, basilicas, town halls and locations where to get married following religious, civil and symbolic rites. If you have always dreamed of an open-air ceremony, we will take you to a wonderful castle for a civil ceremony in front of 15 th century walls or we will show you a vintage villa authorized to host religious weddings in a beautiful park which is full of fragrant roses in May. We can obviously set up a symbolic wedding wherever you desire, for example in the middle of a lavender field, amongst olive groves and vineyards or on a beach.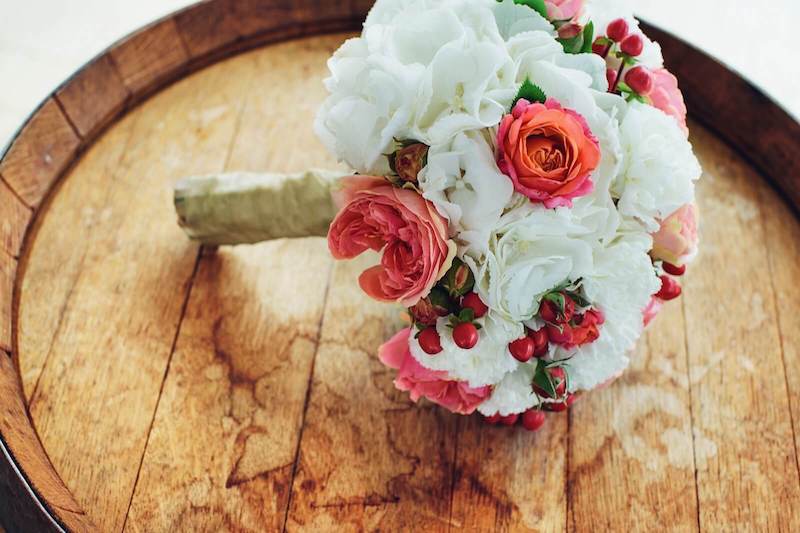 As regarding the location, every Tuscan city offers villas, castles, holiday farmhouse rentals of various eras and architectural styles. We can therefore advise the most suitable place to host a large reception or suggest a small jewel, perfect for an intimate wedding. Moreover, although the mainstream idea of a wedding in Tuscany is amongst majestic olive trees and ever-changing rows of vineyards, it must not be forgotten that there are lots of beaches here, annually awarded with the so-called "bandiera blu" (blue flag), a prestigious acknowledgement assigned by the Foundation for Environmental Education (FEE). By getting to know the couple really well, we can set up a beach ceremony in front of crystal clear water concluding with an on-site reception with elegant buffets and lively parties.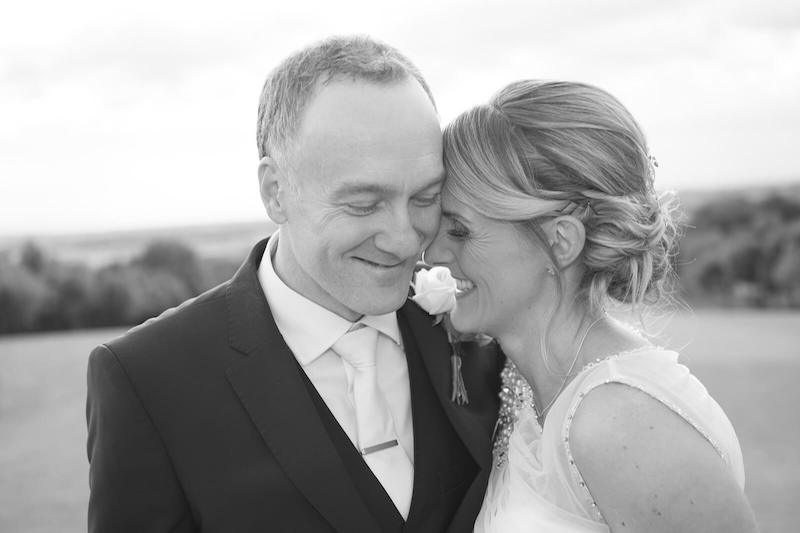 The successful outcome of any wedding depends on various fundamental aspects, all of which are guaranteed in Tuscany: magical views, cities rich in history and culture, good food, music of all kinds. Tuscany is also the fatherland of romance as the many love stories and legends linked to this land demonstrate. One of these, in particular, enthuses engaged couples who choose the stunning city of Florence for their wedding in Tuscany: the legend of the Boboli Gardens. Eleonora, daughter of the Spanish viceroy, married Cosimo I de' Medici, the Grand Duke of Florence in 1537. Although the marriage was the outcome of a political agreement, Cosimo's love for Eleonora was true. She supported him in his political battles and enjoyed certain privileges. She became patron of the arts and tried to help the rural population, as well as governing Florence when her husband was away. In Eleonora's honour, Cosimo ordered the construction of the Boboli Gardens: he wanted a garden whose beauty and majesty were equal to Eleonora's. From this garden for lovers it was possible and still is nowadays, to admire Florence, which in reality, was actually the Grand Duke's gift for his beloved Eleonora.