Imagine an exclusive reception, worthy of kings and queens in a mysterious ambiance of days gone by
If you have always been fascinated by magnificence and mystery, the perfect solution for you is a wedding in a castle. Whether you imagined it like that of the Walt Disney fairytales, like a fortress or a manor, in Tuscany you will surely find the most suitable one because there are lots. Although each one has its own architectural style, they are all well-preserved, all having vast Italian gardens, century-old trees, welcoming halls with precious frescos decorating the walls. Marvelous facilities of this kind offer the possibility of having a wedding photographic session along its walls and on its crenellated towers, moreover the spouses can get ready in evocative master bedrooms to then have the civil or religious rite on site.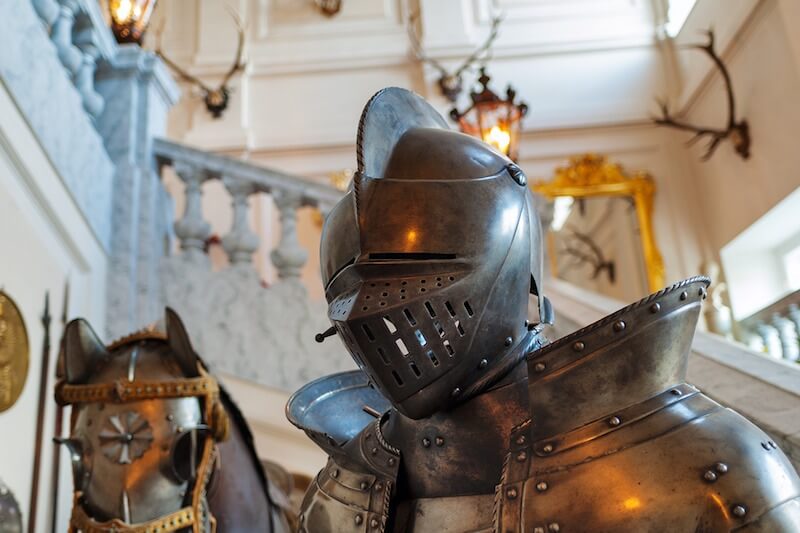 What really renders a wedding in a castle magic is not only the beauty of the location, but also the charm of the legends which are carried down in the centuries. One of the most famous and passionate is that of Donna Bianca, whose ghost is said to be still roaming about in Castello di Vincigliata. Around 1200, in the Middle Ages, two young Florentine nobles, Bianca delgi Usimbardi and Uberto del Mezzecca were forced to live their love story in secret because they belonged to two feuding families. Bianca's father discovered the ploy and did not allow his daughter to go out of the castle until, one day, wounded in battle, he was saved by a brave knight who was exactly…Uberto! Amazed at such a feat, the girl's father decided to consent to the marriage. Bianca, in her wedding gown, went up in the tower to wait for her beloved but what happened next, left its mark on her for the rest of her life: her brothers, still hostile towards that union, attacked the groom, throwing him off his horse and killing him. It is told that the poor young girl died of a broken heart still in her wedding gown. Since then, her spirit has remained in the castle to protect any couple of lovers, especially those who fight for their impossible love.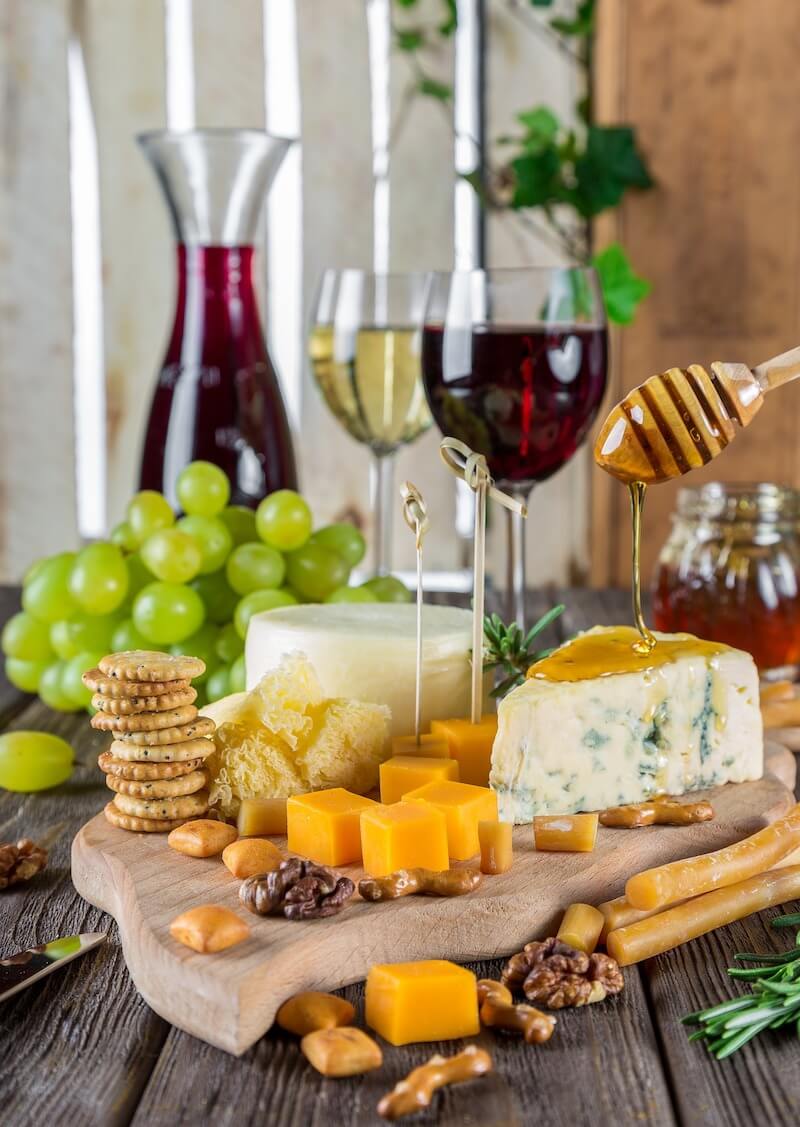 In the end, we cannot forget that in Tuscany, there is the so-called "Strada dei Castelli" (The Castle Route), an itinerary of the Chianti, along which you come across castles, hamlets, parish churches and abbeys. Not only are many of the locations situated in this paradise suitable for welcoming weddings but they also offer lodgings for your guests and unforgettable experiences of wine and food tasting deep in endless vineyards. Imagine that your guests are coming for afar: what do you think of a personalized tour in search of the last indelible memory before leaving the hills where you tied the knot? Contact us and plan the grand finale!