4 May 2018
Planning a wedding abroad is the dream of many couples who feel connected to somewhere special in the world. It could happen because a country has a particular place in your heart or because you work and live far from home. Anyway you can organise your wedding abroad in three main ways:
Plan a wedding abroad with a wedding planner
Plan a wedding abroad with a Tour Operator
Plan a wedding abroad by yourself
PLAN A WEDDING ABROAD WITH A WEDDING PLANNER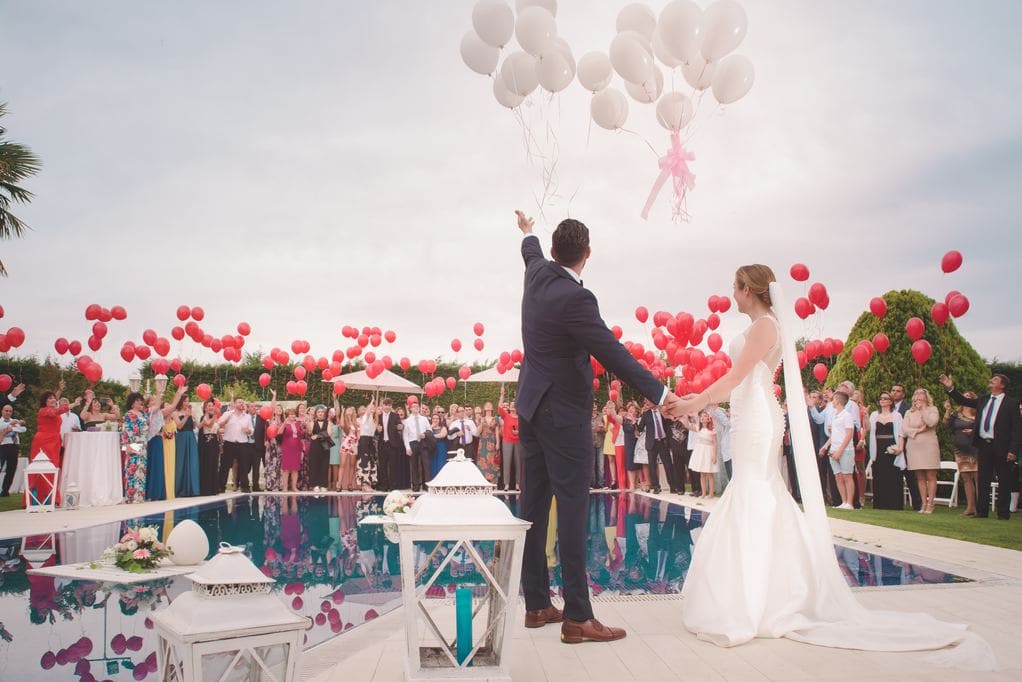 If you choose to turn to a wedding planner, you will have an expert on site who works only on tailor-made weddings because each couple is unique in their eyes. In our case, we do anything possible to organise the wedding according to the couples' wishes. Some couples could think that hiring a wedding planner may be too expensive but, even if we ask for a fee, we are able to make you save money on the total amount of the wedding. We have vital local knowledge and we select only the best vendors of different price ranges, so we will respect your budget without disregarding the wedding style you dream about. Give a look at all our services here https://www.solevents.it/en/tuscany-weddings-events/services/
PLAN A WEDDING ABROAD WITH TOUR OPERATORS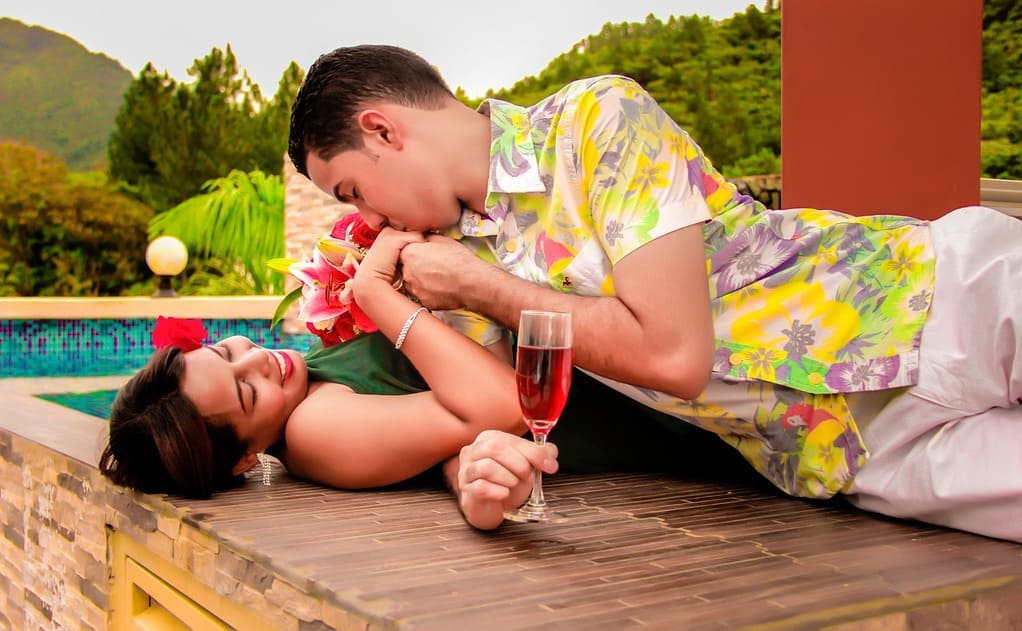 If you ask some Tour Operators, they will probably offer you several wedding packages in no time. It could be an advantageous choice if you want things done faster and you aren't so interested in customizing your ceremony or your wedding reception at all. Because we are talking about "packages", it's clear that you'll receive a list of proposals at a convenient price but you may not be able to adapt some things according to your tastes.
PLAN A WEDDING ABROAD BY YOURSELF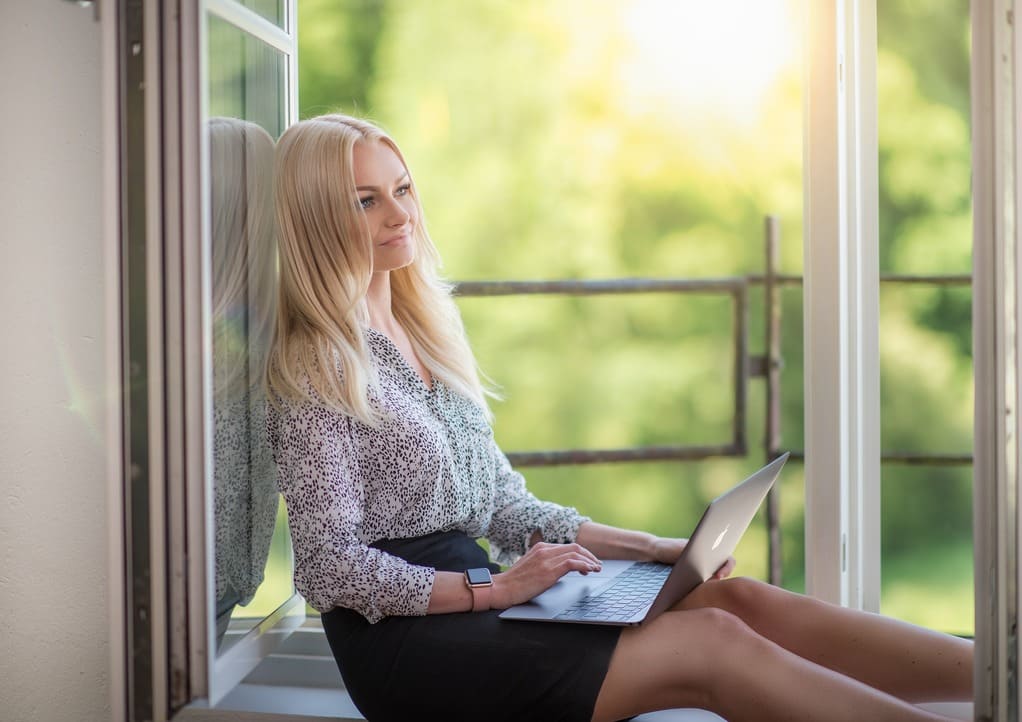 If you decide to do it yourself, I suggest you keep update with the news about the documents required to have a legal wedding abroad. This is the most important thing. After that, reflect on your ability of speaking and writing in a different language. Take into consideration that not all vendors are good enough at English to provide a detailed quote and it could become a big problem when negotiating. Try to find someone on the Internet who isn't simply "ok", but spend all the time needed to be sure your wedding is entrusted to the right people.
Before starting at any planning, these are the details you have to be certain of:
The date of the wedding
The number of guests
How many days you think you'll stay abroad
Remember, this is your special day! You want it to be as perfect as possible and stress-free so keep this in mind as you study the three options.
Let the planning begin!