29 April 2018
The people getting married these days are more open-minded than they used to be. There are just a few rules you should respect to be a welcome guest and what you wear is one of the things you have to pay attention to. Let's give a look at the basis of the social etiquette.
Be respectful of the ceremony. If the wedding is set in a holy place, some parts of your body should be covered. In Italy, for instance, you have to wear a shawl over your shoulders and if you like dresses or skirts these have to be long enough to cover the knees.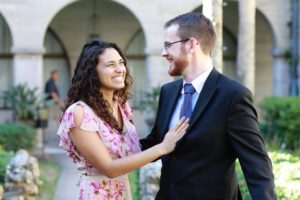 Don't wear white… this is one of the most important rules! Anyway, in general, try to know if the "bride to be" would like to wear a traditional wedding dress (the color could vary depending on her culture) or if she is planning to wear a more fashionable wedding dress that could be red, tiffany etc… What I'm trying to say is… avoid wear what the bride would like to put on. It must be her big day so keep a respectful eye on this and you will be a perfect guest. So remember, pay attention to the colors!
Wear pants, even in summer. Dear boys, you can't wear shorts, get it out of your head. Wearing the right clothes is a form of respect towards the couple and the occasion. I know that there are people who don't want to fork out a fortune for someone else's wedding but try not to wear the same kind of clothes you would wear to go to the bar. It could give the impression that you don't care.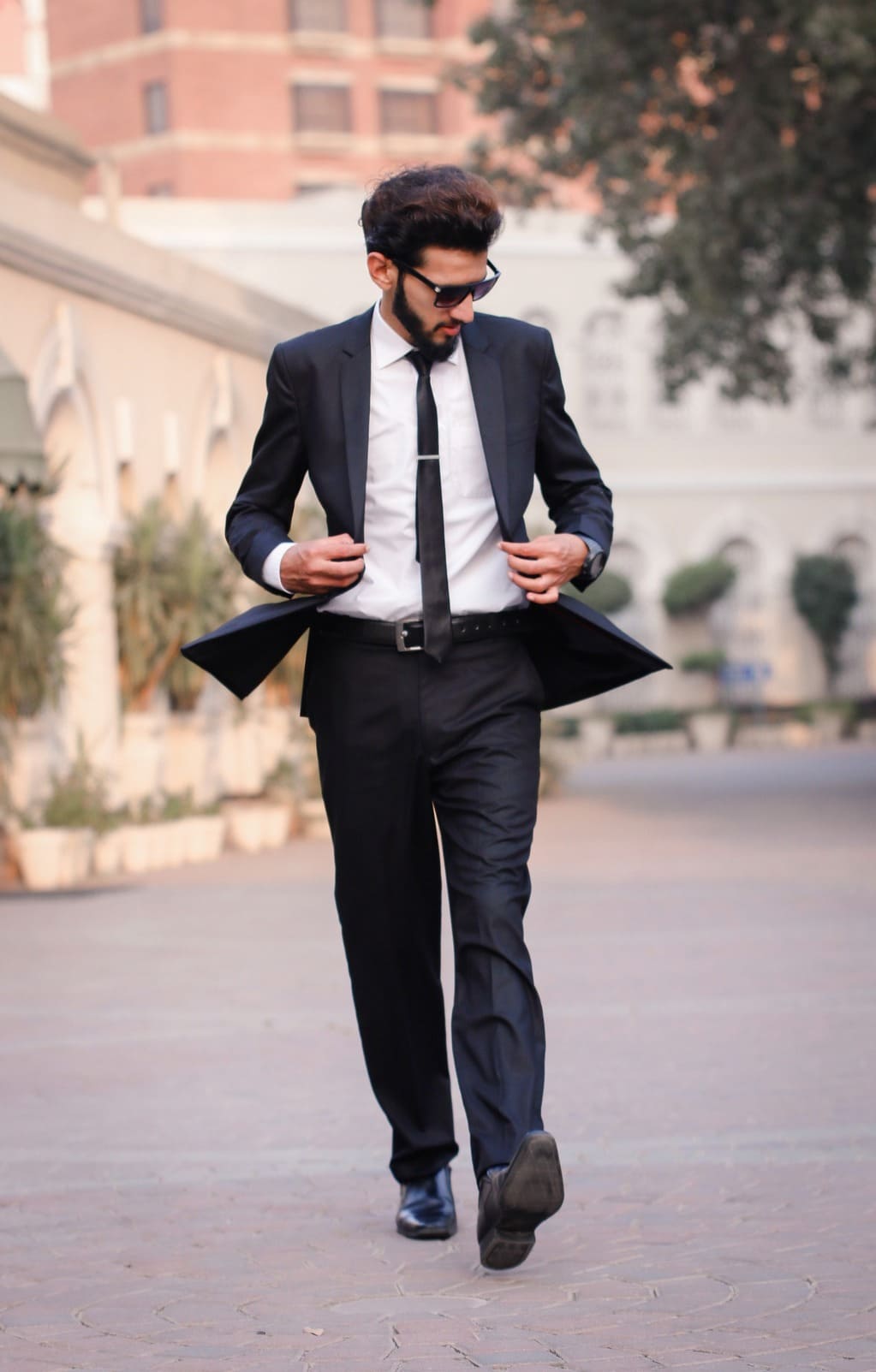 What to wear at a wedding is a matter of good-taste. It doesn't simply concern the color coordination or the choice of the fabric, it means being regardful on a day that is unique for the couple who wished to have you there on their special day. Wear something in accordance with your personality but remember there is a dress code.