17 July 2018
Today I'll tell you the story of a modern-day princess, a girl with a loyal heart and a fresh face who intensely wished to get married in Florence because she had indelible memories connected to this fascinating city and she knew she would have never got married anywhere else. I'm sure everyone of you agrees on one point: a beautiful princess needs a charming prince. We have him, of course, so let this love story begin! Discover Elisa and Edoardo's romantic wedding in Florence.
If you want to plan your romantic wedding in Florence, I'd be really happy to talk with you https://www.solevents.it/en/contact/
THE WEDDING CEREMONY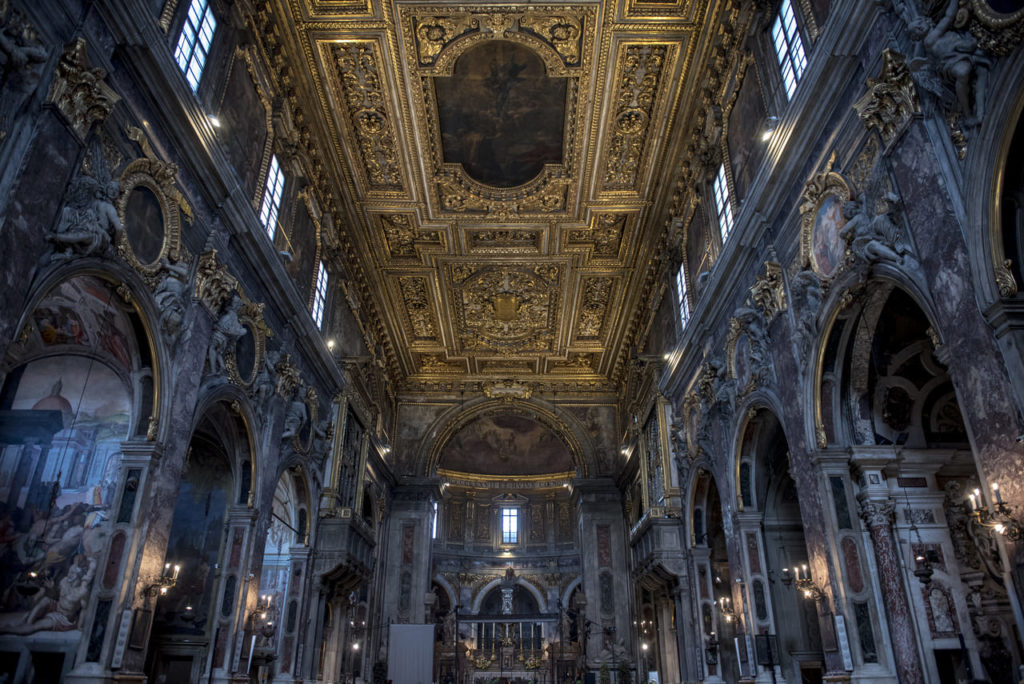 First of all, the wedding theme of this romantic wedding in Florence was "Corri la vita con la persona che ami" (Running through life with the person you love) because the bride and the groom were both marathon runners and the decorations were made with ivory-coloured roses and olive tree twigs. The ceremony took place in the Basilica della Santissima Annunziata, the most important sacred place in Florence devoted to the Virgin Mary. It's an amazing cathedral with the typical Renaissance architecture and getting married here is quite difficult because you need several permits and because it isn't easy to reach. However, don't forget my job as wedding planner is helping couples to solve problems! If it were easy, everyone would do it!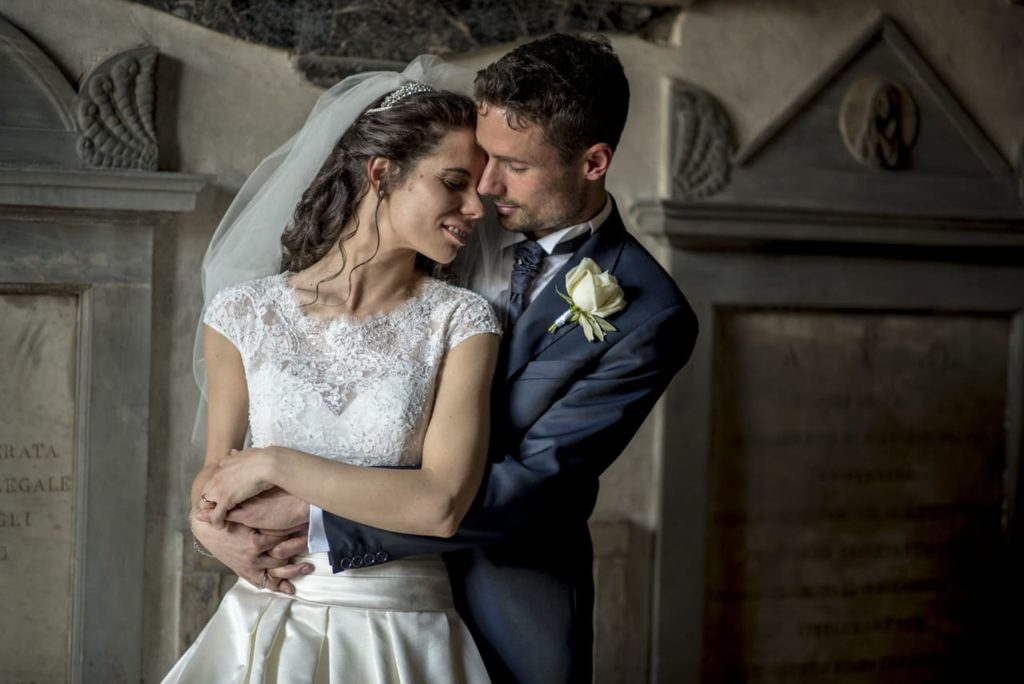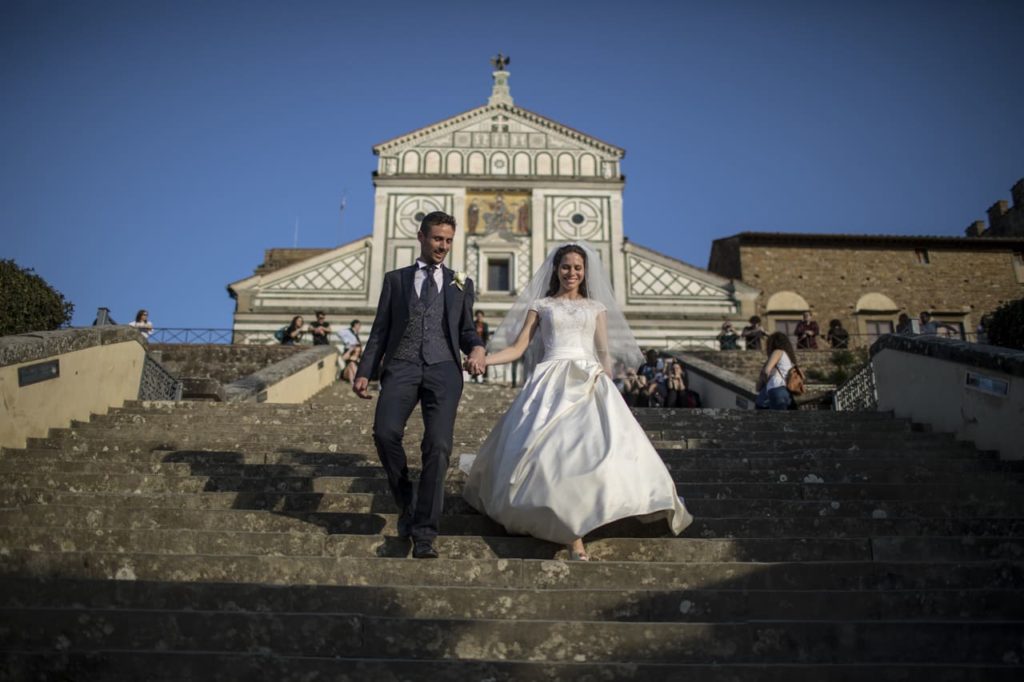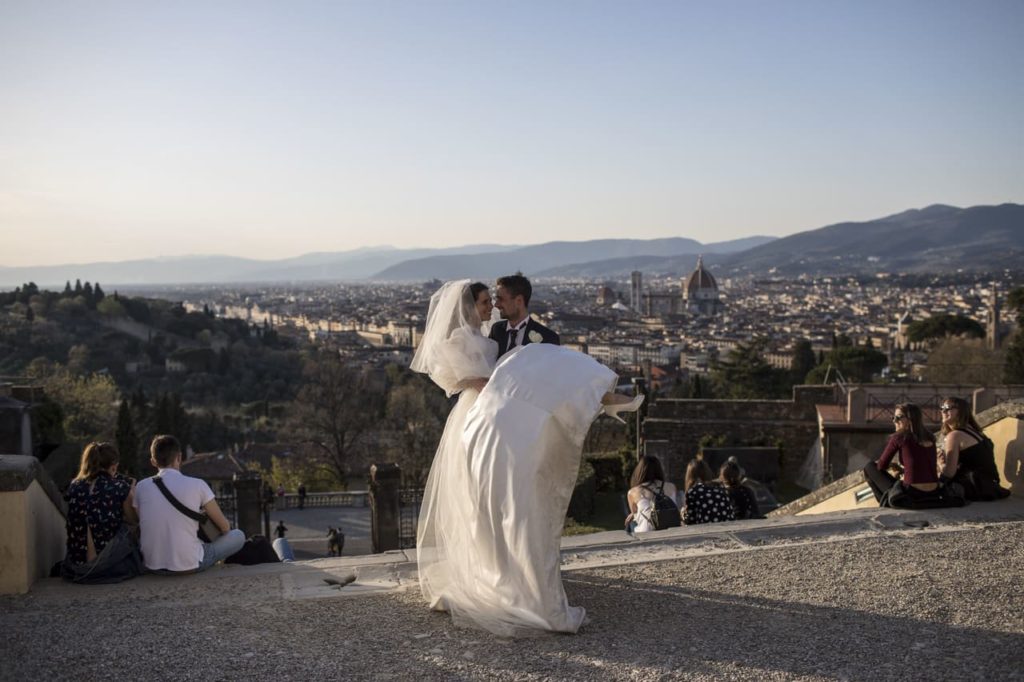 THE WEDDING RECEPTION AND THE WEDDING DINNER IN THE TUSCAN VILLA
The wedding reception was set in an amazing historic Villa with a magnificent view of Florence. An elegant crystal chandelier illuminated the refined dining room. The seating plan was framed in a gilted frame and each table was named according to the different kinds of emotions the bride and the groom felt for each other when they used to run the marathons together: love, loyalty, complicity, respect etc… The menu was placed over the wrapped napkin, everything was held with a ribbon and an olive twig was put in the bow in keeping with the main decoration theme. All this was put on a silver underplate.
If you are looking for a wedding Villa in Florence, I have some original ideas for you https://www.solevents.it/en/contact/
THE WEDDING CAKE AND THE FIRST DANCE
The sweetest part of the wedding was the cutting of the wedding cake. It was presented in a brightly-lit covered terrace with the couple's favourite song played by the musician. It was a four-tiered cake with a cascade of roses and olive tree leaves down one side and circling the base. Also circling the base were romantic candles.
As required in every fairytale, the princess and the prince started the dancing. They swirled to the music surrounded by all the love of their friends and relatives who wished them all the very best.
To all the "princess" out there: you don't have to kiss a frog to marry a prince and have a fairytale wedding… just contact me 😉  https://www.solevents.it/en/contact/
Photo by Thomas Harris Photographer